Full Service Property Management Company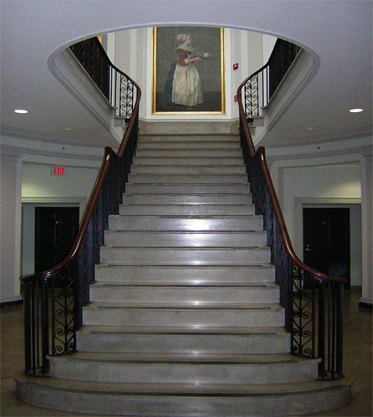 Since 1999 Paradigm Partners has offered property management services, building maintenance, construction supervision, and brokerage services. Our firm is geared towards discriminating owners who want professional, hands-on-service and out-of-the-box thinking.
With more than 35 years of combined experience, Dick Williams, CPM® and Adam Williams, CMCA® work tirelessly assisting owners in meeting the increasingly demanding needs of the real property they own.